Prismatic Blogs Want to Start
Your Own Blog?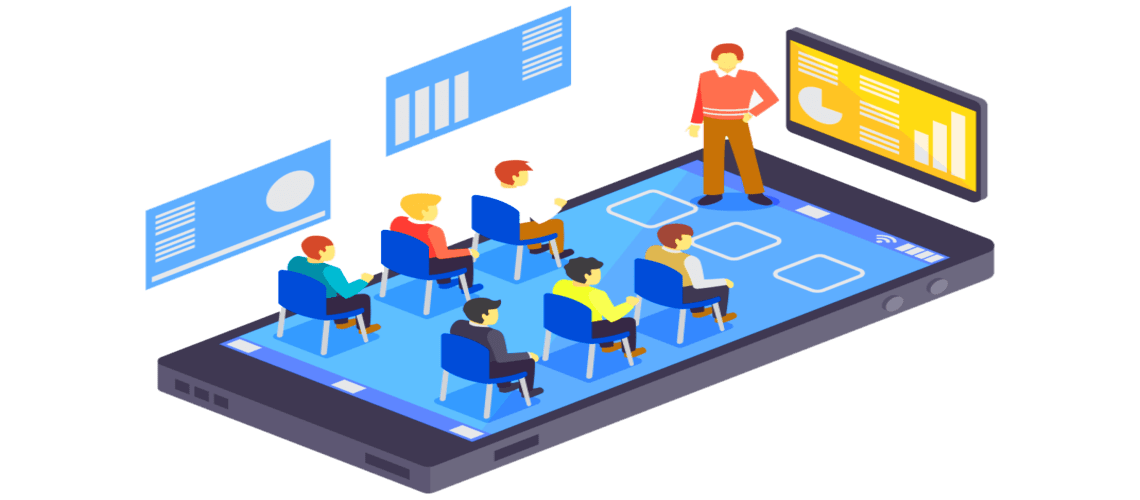 2021-09-02 07:20:39
If you own or administer a school or university, different software can be used to automate your organization, to achieve your objectives while taking advantage of all the benefits of digitized operations.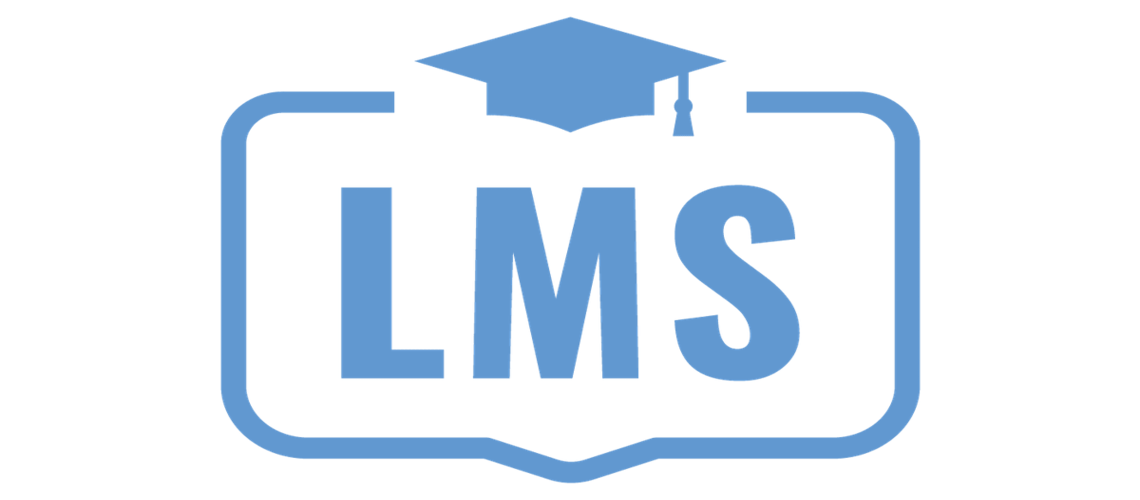 2021-08-26 08:16:12
LMS stands for Learning Management System; an online learning platform with which you manage the learning offer within your organization. And what should you pay attention to if you want to purchase an LMS.